Missing the hacks to earn more with The Panel Station? Well, we heard you. Welcome to part 3 of mindblowing hacks on how to increase your reward points and enjoy the extra income this holiday. (Not a member yet? Register Now and enjoy the extra income). Tighten your seat belts as you are going to get blown away by the methods that can increase your rewards points apart from surveys:
MAKING TIME FOR MORE SURVEYS CAN MAKE YOUR HOLIDAYS A GREAT ONE!
Time management if done right can serve as a bonus amount of points above the limit of the points you earn regularly. Utilize the extra time anywhere and everywhere and just take a survey and gather reward points.
INVITE A FRIEND: EXCLUSIVE REFERRAL PROGRAM by TPS! (Only available for TPS App users, DOWNLOAD THE APP NOW!)
This is a special program that allows you to earn points with every referral. Not only you, but your friend who joins us with your REFERRAL CODE gets points too. Here are few things about this super beneficial program:
You earn 500 reward points with every invite that is accepted.
Your friend needs to complete his/her 1st survey for you to get your 500 points.
You can refer maximum of 5 friends in a month but we have not limited the number of invites you can send. Learn more on our TPS APP. DOWNLOAD THE APP HERE!
So, the next time you think of inviting a friend, don't just invite them over coffee or lunch but for some extra Paytm Cash
APP LOYALTY PROGRAM: SHOW US SOME LOVE AND GET REWARDED! (Only available for Android App users, DOWNLOAD THE APP NOW!)
The amazing APP LOYALTY PROGRAM of TPS is all about rewards in return of the loyalty of our panelists. All you need to do is keep The Panel Station App (Don't have it yet? DOWNLOAD HERE & Get extra rewards points) in your phone. You will get extra rewards points or special vouchers from Paytm, Amazon or Flipkart every month. How to receive Mobile loyalty points:
Step 1: Download our app from the Play store.
Step 2: Login using your TPS login credentials.
Step 3: Provide usage access if you are using android version 5 and above.
Step 4: Please activate GPRS/Data in your mobile and open the TPS app at least once a day so that we could track the usage of the TPS app at our server.
Step 5: Please use the app for minimum of 20 days in a month to receive Rs.100 Paytm cash worth reward points.
The TPS App comes with many other benefits like Badges for our panelists and much more. Do not forget to download the app. Available on both the App Store and Google Play Store.
UPGRADE YOUR PROFILE: THE BETTER WE GET TO KNOW YOU, THE MORE REWARDS YOU GET!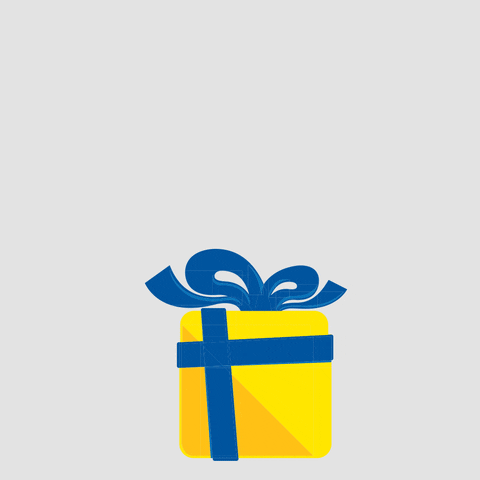 We are very fond of all our panelists and want them to get regular surveys and increase their earning every day. But, this is possible only when we know you well. Keep your profile upgraded to enjoy the seamless experience and get regular surveys with better reward points.
For all those who missed the last two parts on hacks to earn extra reward points and Free vouchers, here are the blogs:
Hope the guides helped you earn better and extra rewards. Do let us know in the comment below.
Have any other question? Please comment below.
Want to know the best ways to save money which you earn? Check out our blog on Save Money: A Guide For Millenials
Enjoy your earnings and savings too! 😀