Hurray! We are so happy that the break has started.
Okay, so first of all cheers to all the parents out there for winning yet another war of exams alongside your child. You all did an awesome job of managing this stressful situation. Hope you and your family are enjoying the holiday break.

Do you still feel, your child should try something else or can be better at what he/she likes doing?
Here are few ideas that might help you in Pacing it up for your child.
Involve in the interests your child shows an inclination towards.
This is the first step towards understanding what makes them happy. This will Also help you understand the inner abilities and talents your child might have developed or maybe is blessed with. How cool it is to think that your child is a blessed singer, actor, writer, mathematician or maybe a good person who will work for the betterment of this world. Isn't it? Maybe earn as much and even more respect than Michael Jackson Isn't it? After you get to know the ways to discover it, you are ready to take Your steps to support them forever in that they love to do or what they can better. What better way to discover talent than a vacation.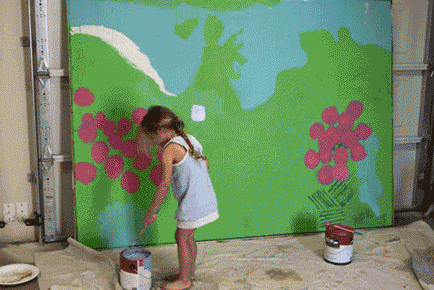 Take them for a trip!
No, this need not be exactly like a family trip but more of an educational one. Travel not like a tourist but as an explorer as we always say! This vacation trip will help them see a different world and will help them get exposed to something they have just read in their books or heard from their friends. Try to mold this trip into a holistic learning experience for them. Who knows, if the place strikes the traveler chord in your child, they Might end up as NatGeo traveler someday! (A possible possibility though).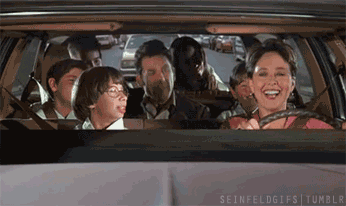 Read with them! Or just read to them!
Yes, we know you will like it. However, we suggest you keep the minimum of school theories when you Choose a read for them. This will help keep up their spirits for the book (After all, they just won the exam war). The best way to overcome A confusion as to what to choose is to take your child for a tour of the nearest bookshop and gaze their interest. Pick your book, he/she picks their book, read together at the Same time. This will make them feel that studying is not always a stressful experience and reading can be a bliss during vacation. Agree? This way, it's a win-win for both of you.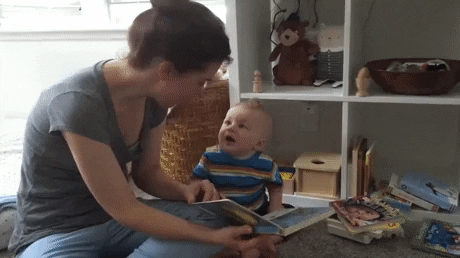 A Yoga session? Definitely!  
Okay, so a cliche idea, but maybe a useful one. Go for a Yoga or maybe just a meditation session along with your kid daily during the summer vacation and later will become a happy habit or both of you. How does it help? It definitely will help you get out of the stress of making it the most useful vacation period ever. This will help your child concentrate on what he/she is trying to build. Even a 10-15 minutes yoga session daily will help your child in being more disciplined, consistent and focused in future endeavors as well.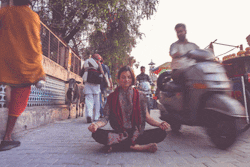 Earn extra money during the tea time.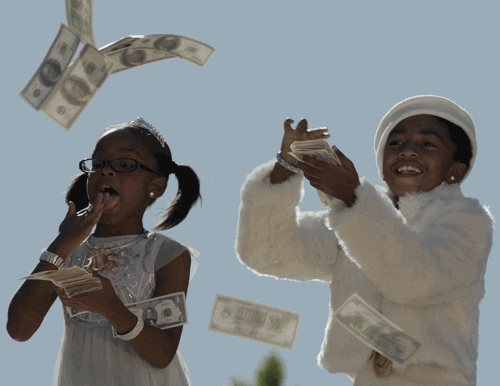 While you work so hard making it the most fruitful vacation ever, use this unique way to earn instant Paytm cash:
Find the CODE hidden in the blog

Take our online surveys

Earn reward points

Redeem in the form of Paytm Cash worth reward points
Hint*
Find out the words in Bold and Caps letter. Mix and match to find out code. Register using this code and get extra Rs 40 instant Paytm cash.
Do you think there can be other ways out too?
Or have you tried something out of the box to help your child to develop his/her skills in the non- academic fronts as well? Please help us by talking about your experience here in the comments below.
---
Very much thrilled with the free paytm cash worth reward points? Want to know more? Here we are, solving the mystery for you:
Hey! Before you go, we are running some awesome contests with bigger than dreams surprises: Read this log to know more: