Work From Home/ Freelancing is the perfect opportunity to dodge the race and prove yourself in a better and more competitive way
Work From Home/ Freelancing, as we previously said, is a blessing in disguise for everyone who likes doing something out of the box. There is probably no one among us, who don't have any hobbies. No matter, if you used to follow or like doing something 15 years ago or you might have even discovered it 15 minutes before reading this article, it's just your chance to start it again now. It can get you the right place, Right contact and the right exposure. Freelance, if understood and done right, can help you succeed in no time. We mean, literally, you can have your own firm that includes a number of freelancers sharing the same dreams and ambitions. Sounds cool? Thus, do not forget to share this article on your social media channels.
These tips will help you buckle up for the big day when you will opEn your laptop or ComputEr or phone to start working as a freelancer (We secretly hope that you get a chance to do what you love).
Discipline! Not that of an Army.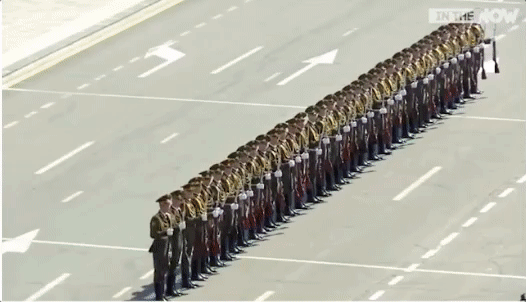 You might be thinking if it's freedom, why to maintain discipline?
Discipline is just what we call it, you may say. Nobody puts you under the Sun with exact work hours, Lunch hours or say just everything you hate at work. The only rule you need to follow is setting up a target for yourself and finishing it under a time frame (which in turn is provided by yourself to you, haha, interesting we know). Just keeping at par with your targets will help you to set it right at a place from the start.
Sleep like a Panda.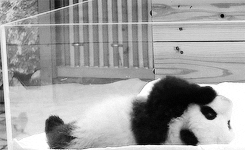 Yes! Yes! This is extra peanut butter on your toast. The freedom of sleeping during work is a fantasy everyone who works or is going to work in near future wish they get. Okay, let's come back from daydreaming of how cool and peaceful life would become if you can take up freelance like right now. Sleeping is important to keep you going. Because, when at your comfortable space it's not hard to keep up with the spirit of working. Especially when you have the freedom of playing video games or reading half the day and working half the day. 8 hours of sleep is A must once you take up freelancing as a profession. Sleep keeps your brain active and the outcome of your work increases and with it……? The money. Yeah, you guessed it right.
Eat like a king!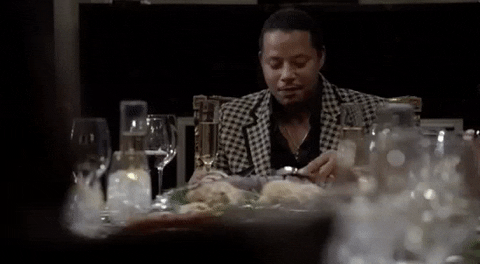 When you are not bound by the time provided to have food, and the don'ts of eating at your desk, you can experiment with the foodie in you. Have meals or munchies at proper intervals. This will help your brain get the recharge whenever it goes dowN in creativity and outcome.
You can include meals, snacks, juices, fruits, burgers, pizzas and so on.
Find out the fun in between work. Do what you like. Paint, read, dance, write, meditate, workout, Cook in between the work and let the spirit of working hard never die. And any talent of yours can fetch you a freelancing or work from home project. But you got to do it right.
Hey! One more thing, good to see that you read the article which means you liked it.. True? So, on a thank you note we have a little surprise for you. A chance to Earn instant Rs. 50 Paytm cash. How it goes?
Okay so,
Find out the

CODE hidden above

Use the CODE while registering/ Login-in.

We will give you instant Rs. 50 Paytm cash worth reward points.
Difficult still? Find the hint below:
WORDS IN BOLD & CAPS. 
As we always say, we love doers a little extra….
However, here is the last but the most important point you must take care when you step into the world of freelancing or work from home.
Manage what you earn!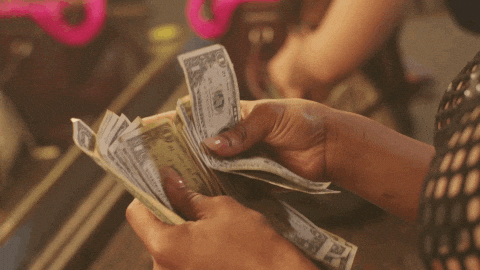 Here comes the battle of managing your money. Try figuring out your monthly budget beforehand and once the money starts crediting for the month, sort out the bills and spend the rest the way you want. And who cares once you have something like The Panel Station to provide you with the extra money? Enjoy the bank balance and keep working.